Dear ICOSIM colleagues,
The Praxisklinik Ganzheitliche ZahnMedizin in Munich produces life operation videos with clinical documentation: Impressive evidence for the practice-related representation and non-refutable existence of the pathology of "Cavity-forming osteonecrosis in the jawbone – FDOJ" and its relation to

lack of visualization in 2D-OPG and 3D-DVT
local RANTES expression
typical histology
and detection by ultrasound CaviTAU:
This ICOSIM-Weekly would like to draw your attention repeatedly to the interesting DEGUZ-Congress in Frankenthal: We all hunger for collegial contacts and friendly exchange of information after the corona lockdowns.



On May 7 at 12:30 p.m. Hans Lechner would like to welcome you with the lecture:
"Insight into the jawbone: Inflammatio by implant? Inflammatio by Endo?"
The fundamental orientation of our diagnostic and therapeutic osteoimmunological approaches is highly regarded in the worldwide scientific community, with 24,297 readers of the PubMed publications of our Munich research team in the last 8 weeks! (including at least two universities)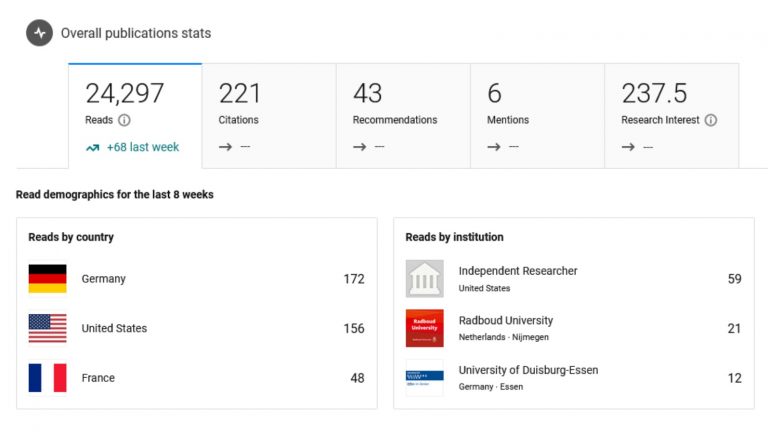 The second column by Hans Lechner on "Integrative Oral Medicine IOM" appeared in ZWP-Online 4/2022; we sincerely thank Oemus-Verlag in Leipzig for this wonderful opportunity and will have the column appear in every other ZWP!
I hope you enjoy reading and remain with best ICOSIM greetings
Your Hans Lechner